Sometimes things just don't go to plan
I learned a lesson this week...
I love to make knitted/felted bags. And for any of you haven't tried this I thoroughly recommend it.
It involves knitting bags with various pure wool yarns that are then washed in the washing machine at 40 degrees. This shrinks the work back to a much smaller bag that is now made of a beautiful felt fabric. Awesome.
But be warned...It's very addictive. You can experiment by adding different yarns and embellishments creating different and sometimes very unexpected results every time. I find myself standing by the washing machine waiting for the cycle to end so I can see what I have created.
However, some so-called pure wools have been chemically treated to stop them shrinking when washed and therefore cannot be felted...and
this week, I got a little complacent and forgot the golden rule... ALWAYS KNIT A SAMPLE FIRST!!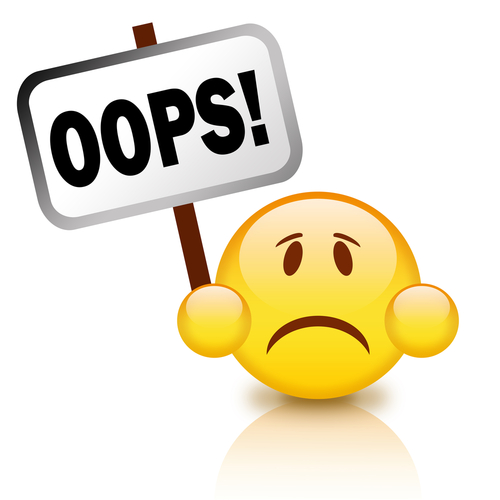 I spent several hours knitting a lovely navy blue bag with an electric blue fluffy border only to find that the wool did not want to felt at all. Even after, in desperation, I subjected it to a 90 degree wash!!
Funny...I always thought it wouldn't happen to me. Just because I'd always been lucky before.
However, I won't be making that mistake again. Maybe.